Posted by Gilbert Welsford on Oct 8th 2012
The global recession has caused changes in most industries but sometimes in more peculiar ways than you would expect. Our company has built our niche in high quality products but generally with non-brand name companies. Generally brand names are high quality but that name does come with a price and quality is not exclusive to those big brands. We have decided to offer products with the same or better quality for less by not focusing on brand names. Prior to the recession, this type of business model was tough.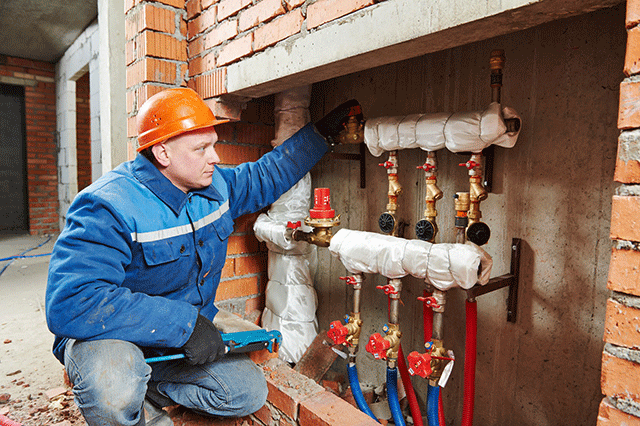 Many plant managers, engineers, and other individuals that spec and buy valves were focused on brand names and were willing to pay the high prices that associate with those brands. However, as this recession has hit all businesses, individuals are more open to listening where they can decrease their price without the need of compromising quality.
This is a very similar situation to what has happened in the car industry as well. Hyundai has been able to take a very large market share of cars in the United States by selling high quality products at very reasonable prices. For instance, comparing a 2011 Hyundai Genesis 3.8 with a Mercedes Benz C300, Hyundai beats Mercedes in price, horsepower, mileage, warranty, and in many other areas. As a result of this high quality, low price standard that Hyundai stands for, they have taken significant market share in the sedan market in the United States.
Luckily, we have been able to help many customers with choosing the high quality products with bargain prices, just like Hyundai! We help customers often times by cross referencing those big brand part numbers to our brands which can save them tons of money. Feel free to send us your list of valves at our Request Quote page and instrumentation that you are looking for so we can help you and your company save some money while still maintaining high quality products!