Posted by Gilbert Welsford on Nov 6th 2012
Consider Valve Function
Valves can serve many different purposes- control of flow, regulating pressure, on/off, temperature regulation, and many more. Each function requires different valves and configurations.
Review the Media Process
What is the process medium of what you are putting your valve on? For instance, if a valve is on -320F liquid nitrogen, it requires different seats, seals, and bonnets than a valve that is on 70F potable water.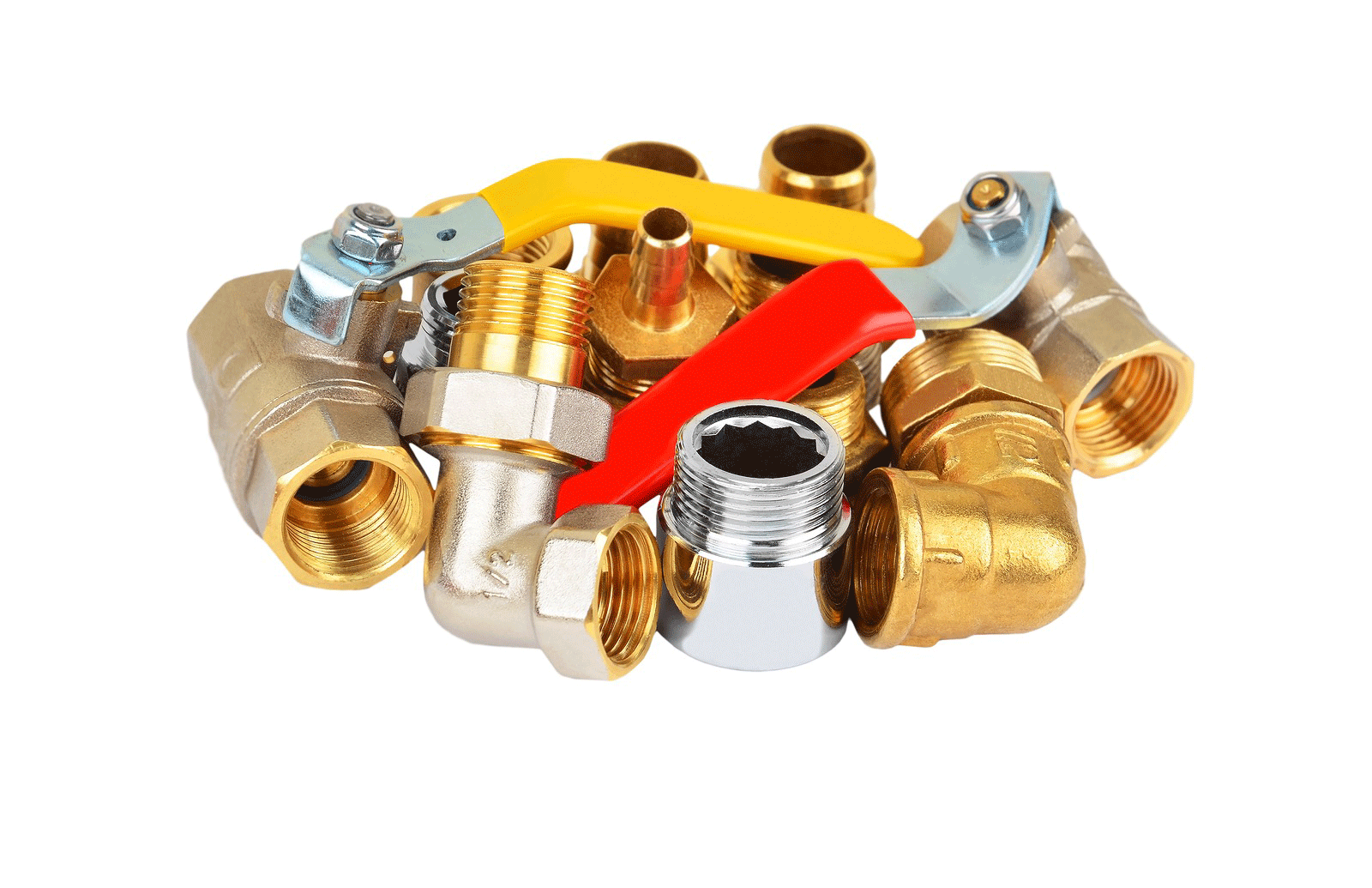 Double Check the Valve Size Specifications
This may sound quite elementary but many people think that the valve that they need should be line size. Sometimes purchasing a valve that equals line size makes a lot of sense but other times, you can specify a smaller (less expensive) valve that will do the exact same thing as a valve that equals line size.
Valve Automation...is it Necessary?
Do you need an automated or pneumatic valve? What type of actuation- pneumatic, electric? Double acting, fail open, fail close? If pneumatic, how much air do you have available for actuation- 60 or 80 psi? Would you like a solenoid or limit switch? All of these questions (and more) are questions you should consider while specifying and purchasing your valves. We realize that many individuals do not feel comfortable knowing exactly the right questions to ask to assure that their valve will be the exact right valve for their application. Since realizing this years ago, we have offered our services to assist customers to spec and purchase the perfect valve for their application. Contact ValveMan today for assistance with your application!