Posted by Daniel Pishock on Jan 15th 2016
Going lead free is more than just a health trend or another mandate by the EPA. In today's health and environmentally conscious world, lead has become the latest target of debate. While it offers us numerous benefits, it also poses a serious risk: lead poisoning. Only recently, the city of Flint, Michigan has had a lead poisoning scare--the blame focused on lead-leaching in the drinking water lines. The effects of lead poisoning can range from mild headaches to seizures, coma, and even death. One of the quickest ways to acquire lead poisoning is by regularly consuming water or food that has been contaminated by lead.
Lead Free in Roman Engineering
Engineering pioneers, the Romans may have learned about lead poisoning the hard way, as they used lead extensively in their water systems (among various other things) where it was more economical and more efficient to use then clay. Because lead was so plentiful, and an extremely malleable material, the Romans utilized it to line aqueducts, make pipes, and even craft rather modernistic valves. Lead was used then much in the same way, and for the same reasons, as it has been throughout history to this very day--for its ductility properties.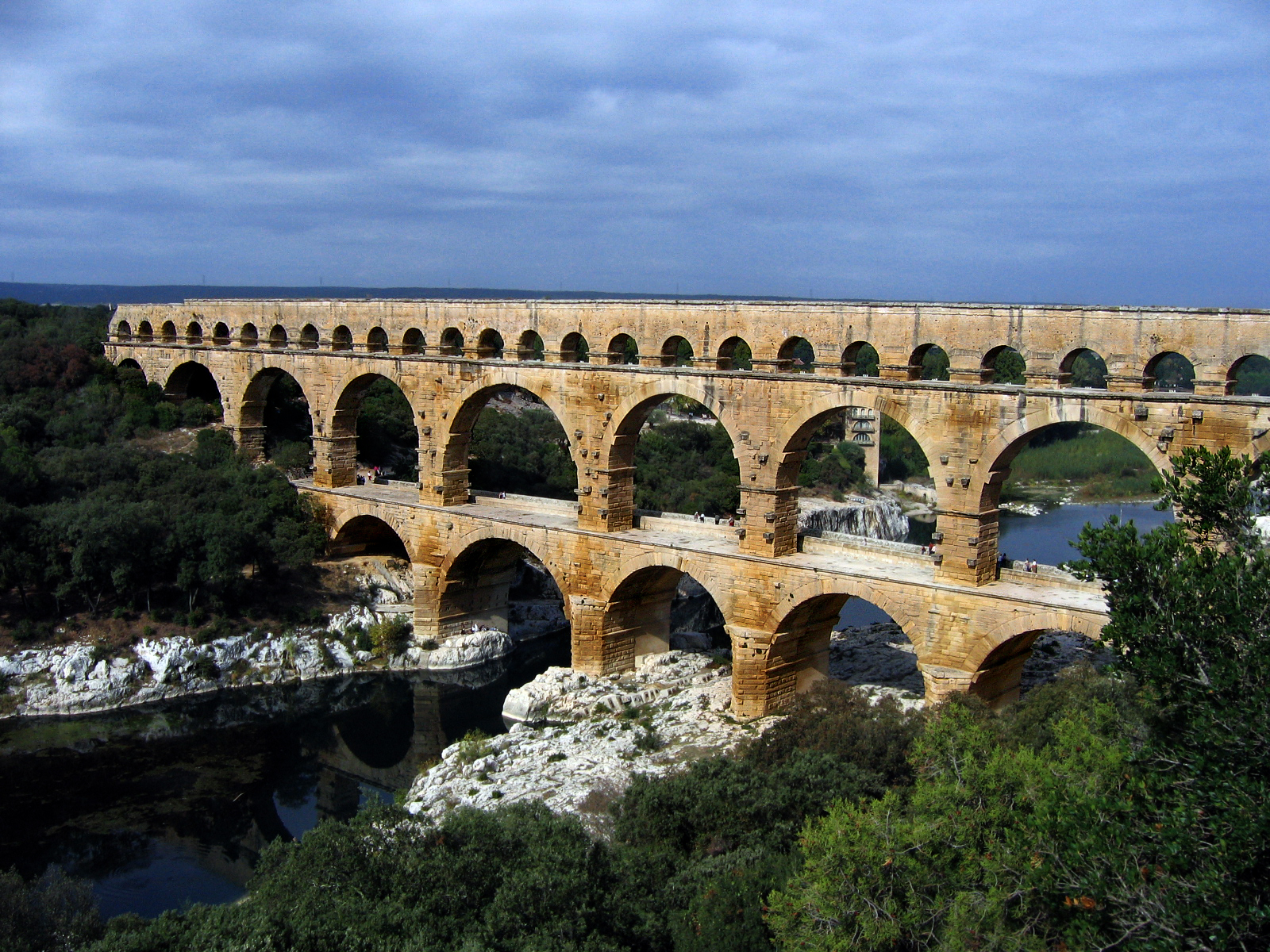 Lead Free in Modern Engineering
Metallurgical studies of ancient Roman valves resulted in numbers supporting higher contents of copper than tin or lead, though the percentage of lead was considerably steep compared to yesterday's standards, and unacceptable against those of today. The reasons lead was used were quite simple: lead was mixed with other metals to make them easier to work with, making them easier to shape and mold--lead also has a natural tendency to fill in the gaps of more porous metals, and made excellent solder. Even today, lead is still used in valve manufacturing for a variety of reasons, though metallurgists--under pressure of tougher manufacturing standards--are seeking healthier alternatives for valves and other piping products for potable water lines. But it can be found in general purpose and other valves because of soldering reasons and machining techniques, as it is used in castings, and even as lubricants to prevent chipping in milling or other machining processes.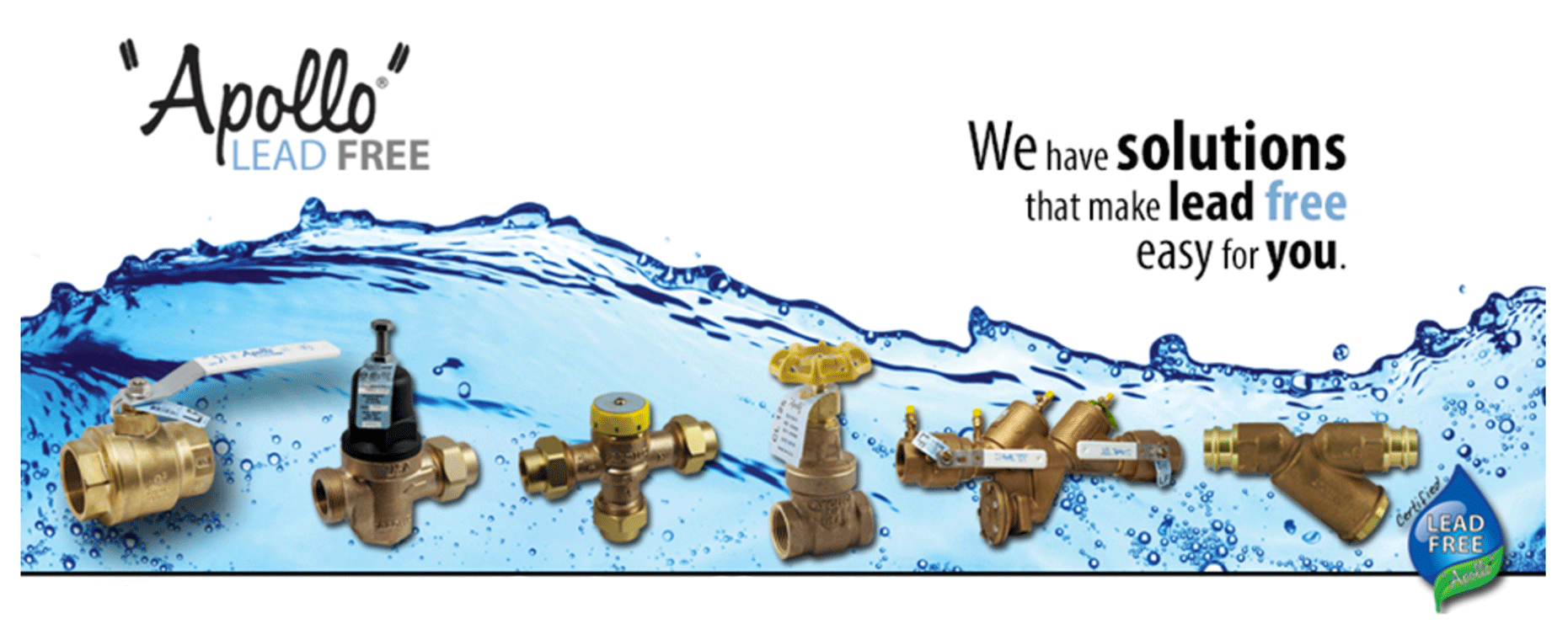 Today's Lead Free Valves
Today, Federal guidelines mandate that only lead free valves be used in almost all waterways. Many valve manufacturers have already recognized the problem and have striven to produce lead free valves that meet and even exceed government standards. Among these manufacturers, Apollo Valves is an industry leader. Their product catalog boasts a comprehensive lead free line (usually identified by "LF"): almost every flow control valve--including brass and bronze (like the EZ Solder line) is available with a lead content of less then0.25%, the highest content allowed by law in potable water pipelines, as stated in the Reduction of Lead in Drinking Water Act of 2014.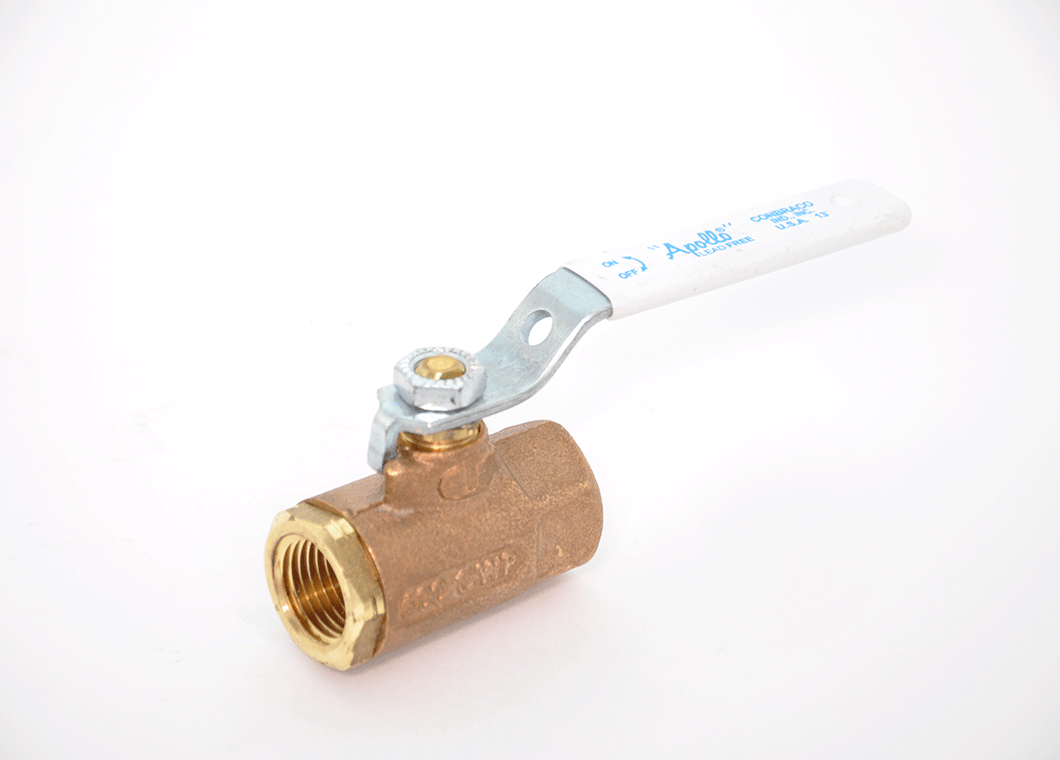 Lead Free Valve Center
Lead free valves can be purchased at the ValveMan.com valve store: your lead free valve center. We are proud to stock numerous Apollo Lead Free Valves. Over 90% of Apollo lead free products are made right here in the United States, and are cast or milled in ISO certified, state-of-the-art foundries with over 10 years experience of producing parts made from lead free alloys. We have a little lead free valve experience ourselves, as we've been in the valve business for over 50 years. We sell lead free valves, as well as industrial grade valves for numerous applications. In fact, all we sell are valves. It's what we do, and we do it better than anyone else.