Posted by Gilbert Welsford on Sep 24th 2020
Our online valve store has been selling valves for over 50+ years but we took some time to think over the years and come up with some of the coolest valve application we have worked on! We hope you enjoy the list as much as we enjoyed working on the projects!
Maintaining back pressure on the fuel lines of the US space shuttle during lift off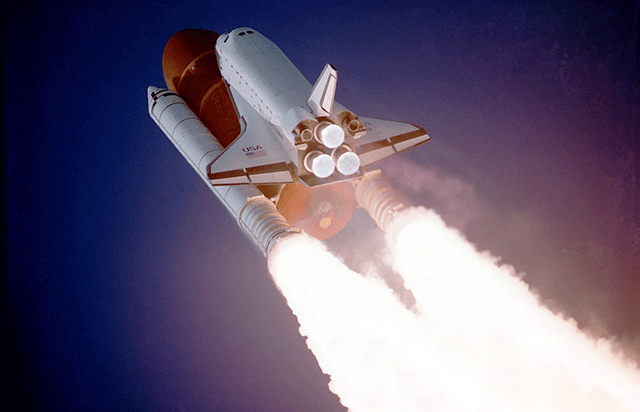 Maintaining temperature control for Campbell's soup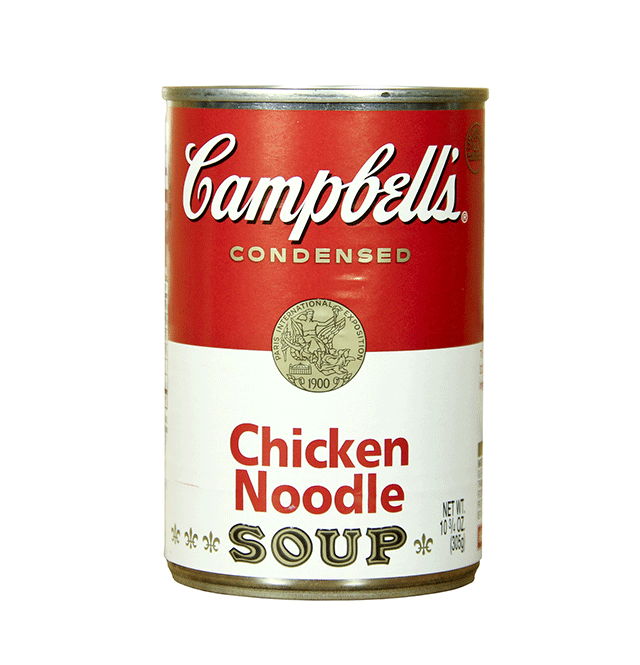 Supplied the diverting valves for the filtration for Hershey's chocolate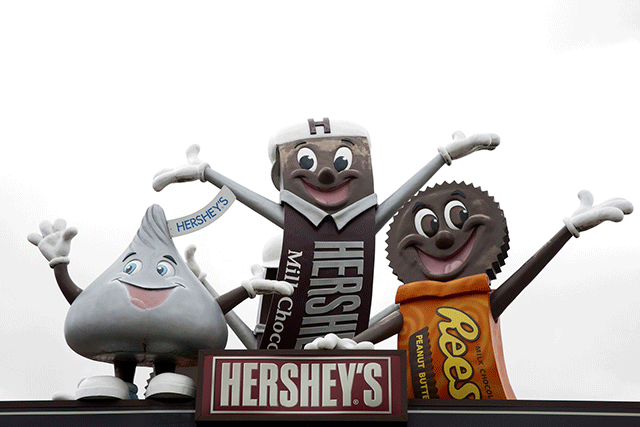 Supplying the valves to control liquid nitrogen at -320 degrees F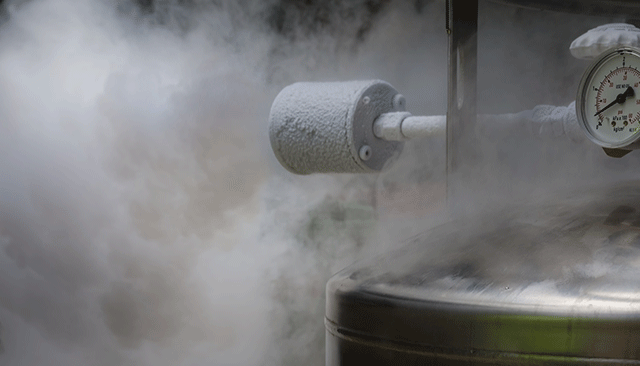 Controlling oil to the engines that power the US Navy Aircraft carriers and destroyers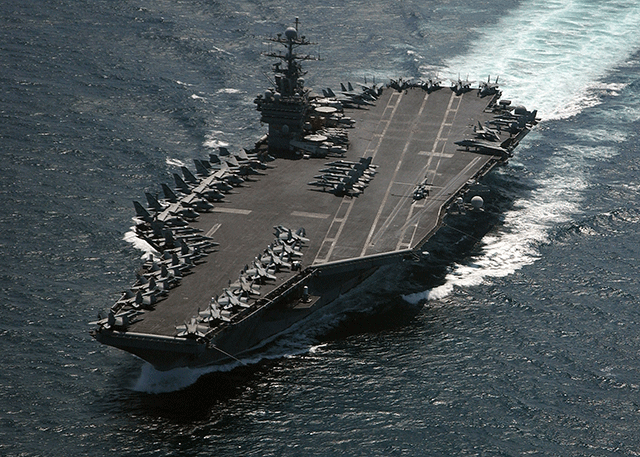 Maintaining PH and Conductivity of a nuclear power plant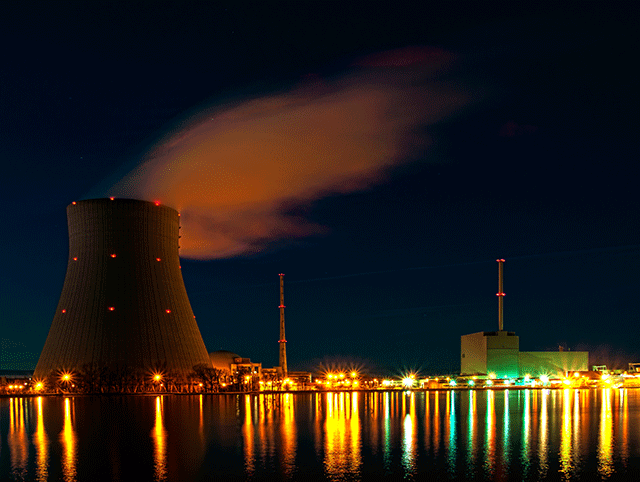 Maintaining air flow to and from Michael Jackson's hyperbaric chamber.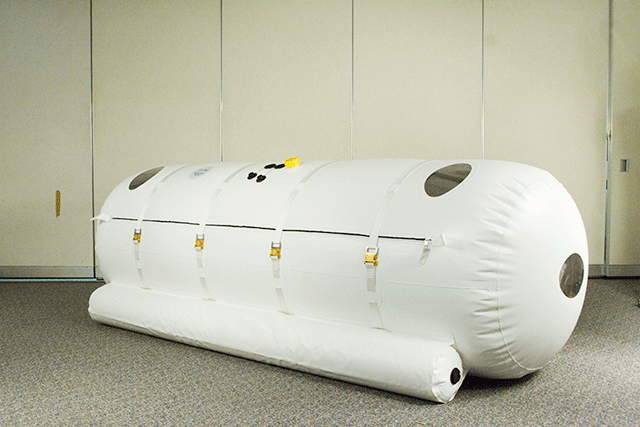 Steam flow control to molds that make tires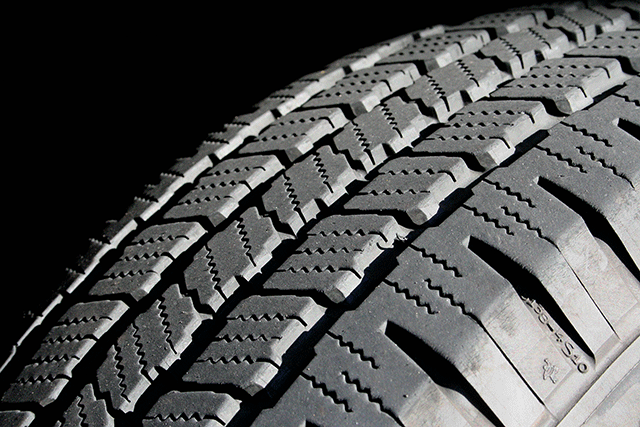 Controlling argon to melt silica at 3700 degrees F which is used for solar panels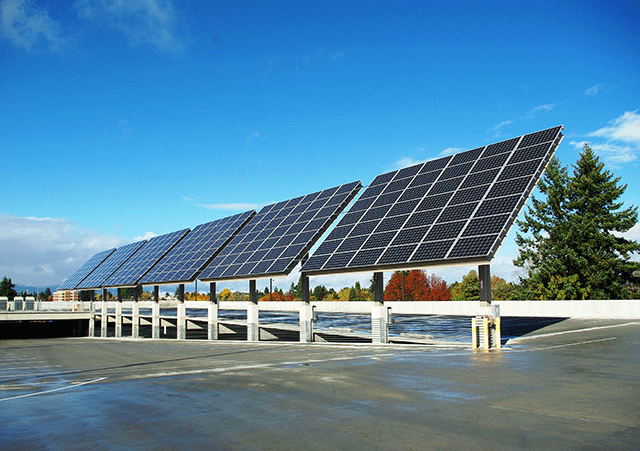 Controlling flow of chemicals to make pharmaceutical drugs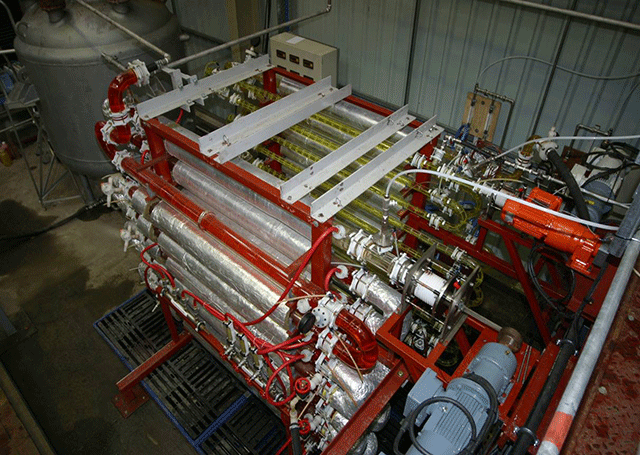 Steam control to the fryers to make Fritos