Posted by Tori Queen | Editor: Daniel Pishock on Apr 15th 2016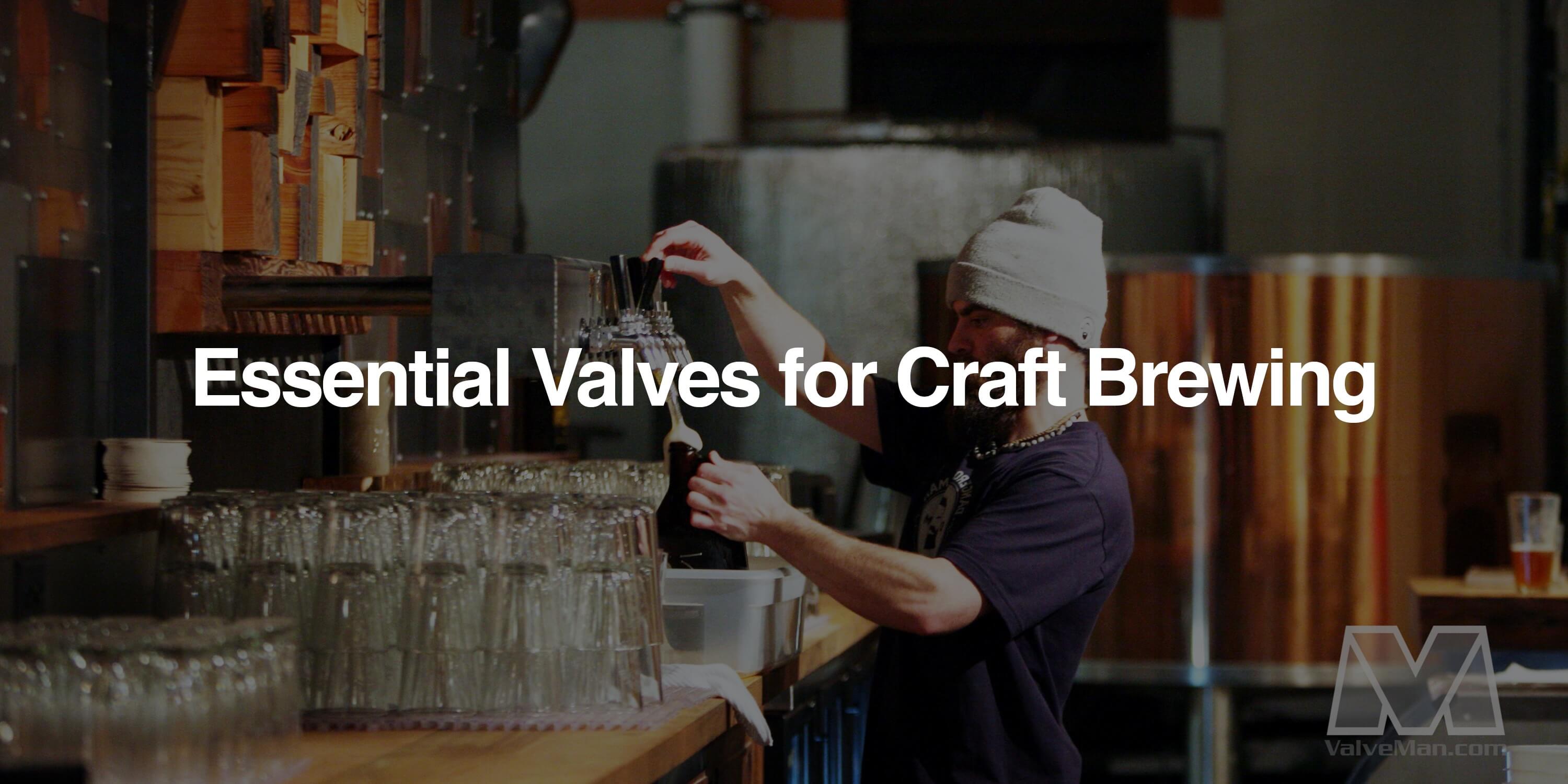 A Brief History in Craft Brewing
Craft brewing has been around since ancient Egypt. In the past 30 years, there has been a significant and--rather sudden--resurgence in craft brewing in the United States. Before the growth of breweries and microbreweries in the 1980's, the beer industry had taken a major hit only a few decades earlier. In the early 1900's, prohibition allowed the government to restrain all alcohol production, consumption, and distribution. Though individual states had prohibition laws in place since 1848, the Volstead Act brought to a grinding halt libations that came in the form of liquor and beer across the United States. Although the U.S government did not have the means to enforce such a large, broad sweeping act, it still created an impact that would have a lasting impact on the craft beer industry for decades to come. Many beer breweries had no choice but to shut down their establishments. Nevertheless, the demand for quality beer remained high, and in major cities, people found "unique" ways to produce and sell beer and other spirits secretly; mostly, in private clubs and speakeasies. Throughout the dark ages of prohibition, alcohol consumers found ways get around the laws. Speakeasies began popping up all over the United States, and illegal bootlegging became in vogue during the 1930s. But while bootlegging became popular, breweries slowly began to dissipate and their many breweries closed their doors forever. The number of breweries declined from 4,131 in 1873 to a mere 1,600 by the time the year 1910 came around. That is a 61% drop. Fortunately, in the past 35 years, there has been resurgence in creating a well crafted brew, and today craft breweries are popping up all over the country.
In the United States--from the East Coast to the West Coast and everything in between--in such places as Vermont, Pennsylvania, and California there has been a major resurgence in the craft beer brewing industry. California has been ranked number one in craft brewing economic impact, with Pennsylvania following shortly behind in second place. Along with being the number one leader in barrels produced each year, pre-prohibition Pennsylvania was also the state with the most breweries (6) while some have been kept around today. Craft beer has taken the production and enjoyment of beer to all new heights. If you happen to be a craft beer lover, you are contributing to the success of small businesses as well as the high rise of profits. In just one year, craft beer sales rose a staggering 12.8% from 2014 to 2015, becoming a major jump for this industry, according to the Brewers Association.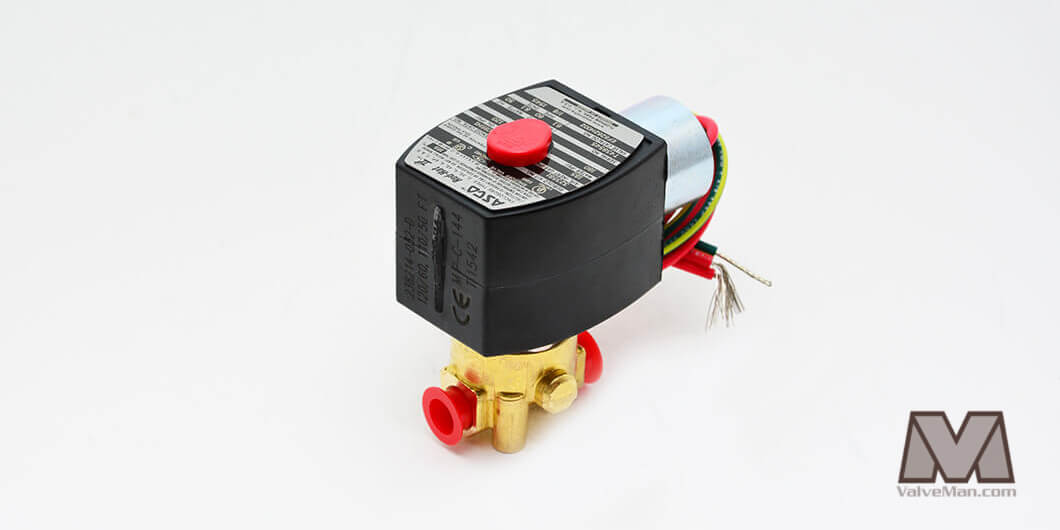 Types of Valves to Use in Craft Brewing
There are a variety of valves that can be used in brewing quality craft beers. Having the right tools and hardware is an essential part in the beer making process, and will it continue to shape the way brewers will create these delicious brews. Of all of the various equipment that goes into creating beer, valves play an integral and irreplaceable role. Today, mostly all brewing equipment is made of stainless steel. ValveMan has in stock the Red White 4660 Series, which is offered in multiple sizes and allows the control of pressure of media easily and efficiently.
Another very important valve in beer brewing is a solenoid valve. Solenoid valves are used to regulate the precise flow and distribution of beer that is then poured into beer bottles and cans. The solenoid valve electromechanically assists the valve in a variety of ways from shut off to mixing and distributing liquid throughout the brewing process. Solenoid valves are essential in the process of mass producing beer, because they are used for proportional control which is key to regulation and quality. The ASCO EF8262H002 120/60AC solenoid valve is one of the most popular solenoid valves on the market, and it is made for maintaining water distribution in tight spaces. ASCO valves are the industry leader in solenoid technology and possess a track record that proves they can withstand high flows of liquids as well as gases with a low fail ratio.
Where to Purchase Valves for Craft Brewing?
Here at ValveMan.com, we love a great tasting beer. In fact, many of us take pride in pairing excellent beers to incredibly well prepared food. The ValveMan valve store has a large selection of ball valves and solenoid valves that will help you streamline your beer brewing process. For over 50 years, ValveMan has provided unparalleled expertise in the engineering and distribution of high quality valves. At ValveMan.com, only sell the best valves from the best manufacturers. Simply put, ValveMan is your one-stop shop for all your valve needs.