Milwaukee Valves
Milwaukee Valves
Serving four primary markets: plumbing, marine, commercial, and industrial, the Milwaukee Valve Company has been in business since 1901. A name well known to ship builders, Milwaukee has supplied valves to clients such as the U.S. Navy and the Northrop Grumman Ship System companies for over 40 years. Based in Wisconsin, where the company was first established, Milwaukee Valve Company started out as a heating and plumbing valve supplier. After being acquired by the Seder family in 1959, the company continued to flourished, and today is an international organization, with operations in both the U.S. and in China, as well as joint ventures in other nations around the globe.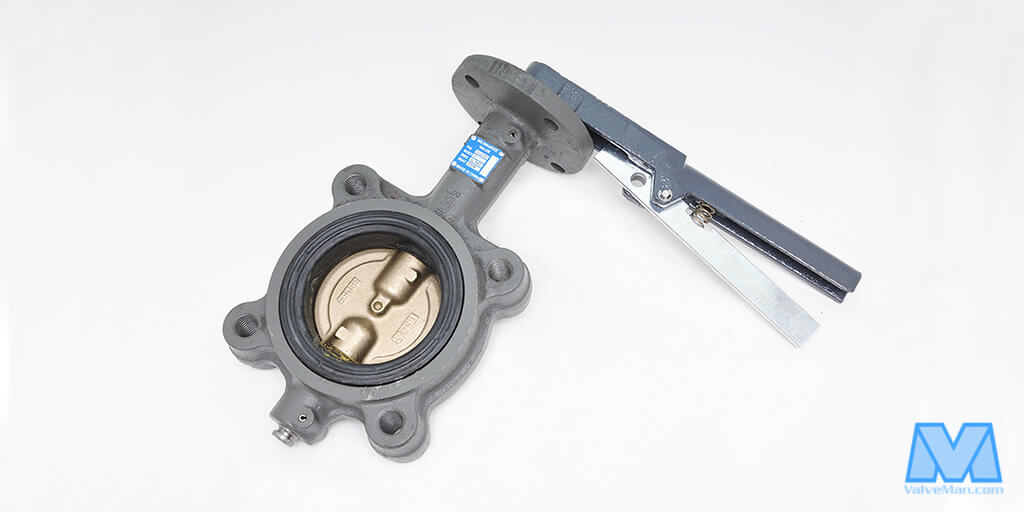 Milwaukee Valve Made in the USA - A Family Company
The Seder family still owns and operates Milwaukee Valve Manufacturers to this day, and pride themselves on serving the world with the best--and most economical--valves and valve solutions available. Backed by a well staffed engineering department, state-of-the-art computer software, data acquisition laboratories, and continuously updated foundries and manufacturing plants (with all operations being ISO certified), Milwaukee Valve Inc is second to none in the valve manufacturing business.
Because Milwaukee Valve has supplied the Navy with valves for so many years, they have had to keep up with ship building technology--the same integrity, quality, and innovation that is found in every valve produced for the Navy, can be found in all Milwaukee valves. Reinvesting money into the company, along with highly trained and motivated employees, has made this possible. The Milwaukee Valve Company also stays involved in local communities: social service, healthcare, arts programs, and professional organizations. In fact, there is even a special scholarship at the Milwaukee School of Engineering, endowed by employees, in honor of Hershel Seder. Other philanthropic endeavors include higher education and medicine. Serving community, a dedicated staff and highly skilled employees, wise investments, and rising to the challenges it has faced has made the Milwaukee Valve Company what it is today.
Milwaukee Valve Inc - A Leader in Valve Technology
The leader in marine valve technology, Milwaukee Valve Inc puts the same quality into land-locked valves as well. They produce ball valves, gate valves, and globes, check and butterfly valves, and specialty valves. Milwaukee offers high performance butterfly valves in sizes ranging from 2 1/2" to 24" for a class rating of 150, and 2 1/2" to 16" for a 300 rating. To stay current with all of the ever changing laws, Milwaukee can meet low lead requirements. All Milwaukee butterfly valves are easily automated, either electric or pneumatic. All iron butterfly valves include blow-out proof stems.
Some of the finest ball valves and check valves are manufactured by the Milwaukee Valve Company. They offer a full line of ball valves made from a variety of materials, including UltraPure-low-lead bronze, brass, stainless, carbon steel, alloy 20 and monel. UltraPure valves include RPTFE seats and seals, and are available in sizes 4" to 12". The Milwaukee check valve line come in sizes 1/8" to 30"; cast steel check valves are rated up to 600.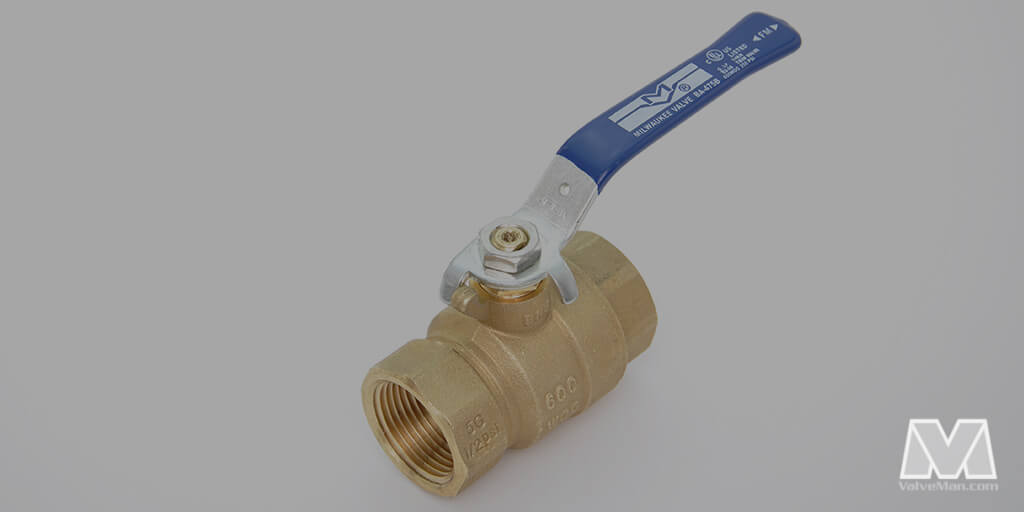 Milwaukee Valve Distributors
These are just a few of the products designed and manufactured by Milwaukee Valves, and just a handful of the reasons why we carry and sell their quality products. If you don't see it on our website, be sure to get in touch with us and we will get you over some pricing and availability as quickly as possible. We're ValveMan.com, and our valve store has been in the valve business for over 50 years. We know quality when we see it. If it's good enough for the Navy, it's good enough for us. We sell valves, period. It's simply what we do,and we do it better than anybody else.