Electric Ball Valves
How to Select the Perfect Electric Ball Valve
Are you looking for the secret of how to select the perfect electric ball valve? If you are in need of an electric ball valve for your pipeline or piping system, regardless of its purpose, you are correct in thinking that you must select the one that is perfect for your intended application. There are many to choose from, but selecting the right one will require some consideration, as different models and configurations perform various tasks, and in a variety of methods.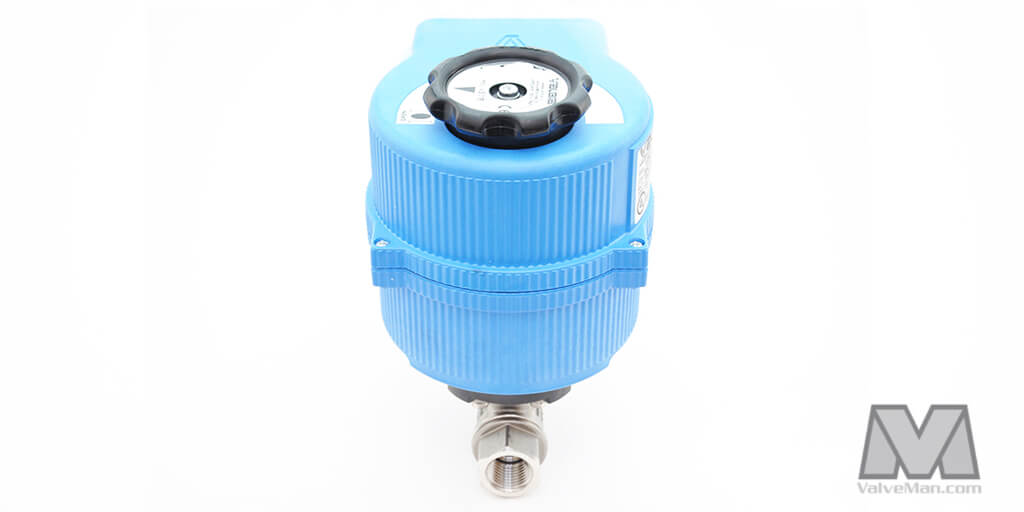 Types of Motorized Ball Valves
The difference in motorized ball valves reflect variances in applications, often dictated by port configurations. For example, Bonomi offers electrically actuated ball valves with several port choices, including "Full," "T," and "L" designs. Full (and/or reduced) refers to bore diameter, while T and L refer to bore/port shapes. Each port design serves a specific function, making it ideal for particular applications:
Bonomi 8E064 - This brass bodied 2-way, electrically actuated ball valve features a full port. The advantage of a full port--the hole through the ball--is that this bore is the same internal diameter as the rest of the valve. This means the flow of fluid is not restricted in any way as it travels through the valve (when fully open, and the bore is in-line with the pipe). There is no reduction in fluid movement, and no loss in pressure. A full port electric ball valve is perfect for an application in which mixed fluids must travel through a valve: the absence of restrictions aids in the prevention of fluid separation (and unnecessary build-up within the valve).
Bonomi 8E065 - A 3-way valve, this electric ball valve--featuring a brass body and chrome-plated ball--utilizes a reduced bore, "T" port. Ideal for applications where pressure is not a concern, but function is, a T port valve is perfect for controlling fluid travel in two lines. It also offers the luxury of stopping feed to one line, while allowing flow to the other, or neither.
Bonomi 8E066 - Constructed of lead-free brass, this 3-way electric ball valve features an "L" port. L ports differ from T ports in that they can only feed fluid to one line or another. However, this ability is extremely useful in applications that require the addition of more than one fluid into a mix. Combinations that need to be introduced in measured succession can be controlled easily with an L port valve.
These represent three common configurations in motoriezed ball valves, and this trio projects Bonomi perfection. Bonomi is a trusted name, and world leader, in electrically actuated ball valves, as the company has been in business and family owned for seven generations. A top choice for the perfect electrically actuated ball valve.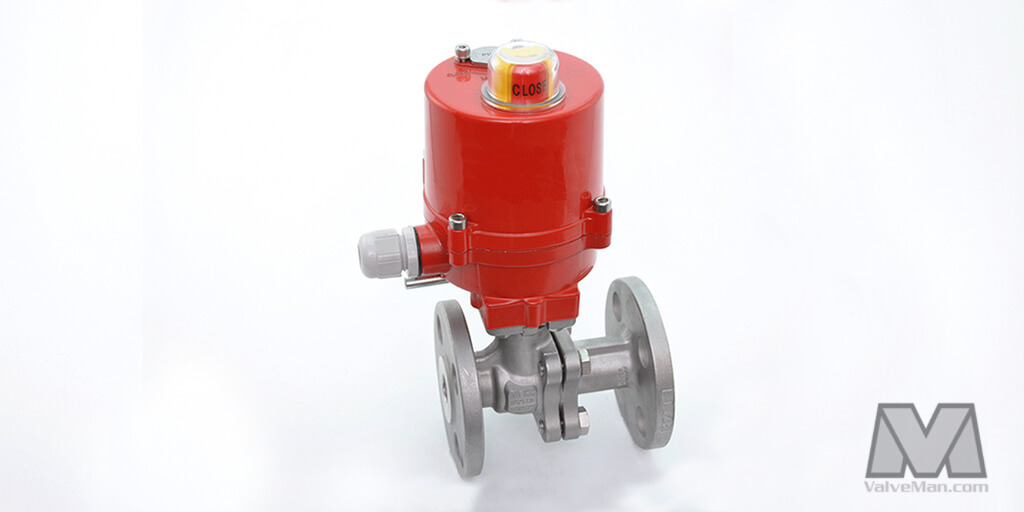 Where Should You Purchase the Perfect Electric Ball Valves?
The best response to this question? "Buy from a dealer that only sells valves." Buy from us, the ValveMan.com valve store who has been specilizing in valves and instrumentation for over 50 years. We sell industrial grade valves, including--but not limited to--Bonomi electrically actuated ball valves. We've been in the valve business, and have been family owned and operated for over 51 years, and unlike our competition, we specialize in valves. In fact, all we sell are valves. It's simply what we do, and we do it better than anyone else.