Posted by Daniel Pishock on Aug 15th 2016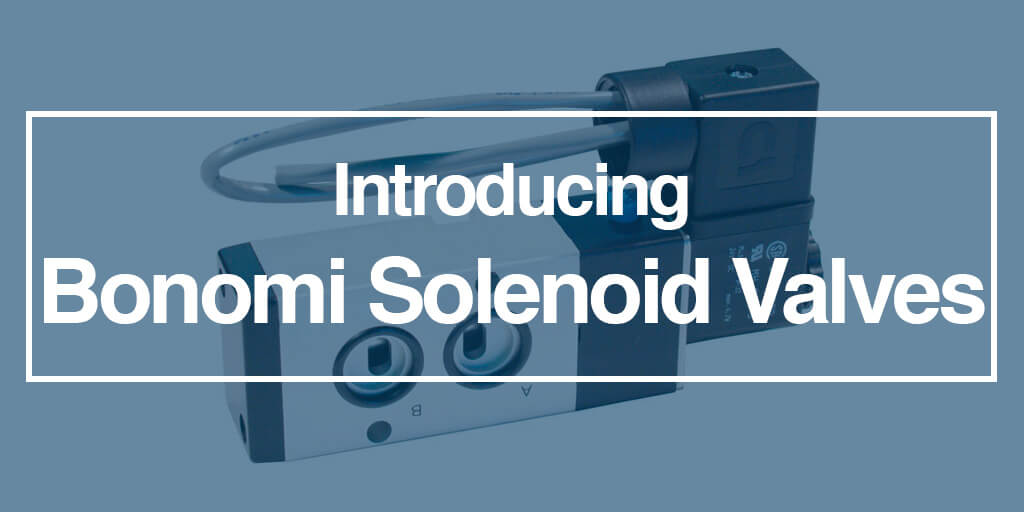 If you have yet to discover Bonomi solenoid valves, it's time to give them your full attention, considering the company's first rate reputation and long history of success. As one of the market's leading manufacturers, Bonomi Valves has produced outstanding solenoids for many years. Their durable, reliable, and versatile solenoids have been quietly overtaking the competition. To better understand why customers have been turning to Bonomi, take a look at what these solenoid valves have to offer.
Bonomi Solenoid Valves
One of the contributing factors to Bonomi's solenoid success lies in product compatibility: Bonomi solenoid valves mount seamlessly to ALL Bonomi actuated ball valve packages, which unparalleled versatility to their actuated valve packages. In addition to this adaptability, these solenoid valves demonstrate remarkable simplicity and dependability in their design. The following models will exemplify Bonomi's commitment to excellence in solenoid valve performance.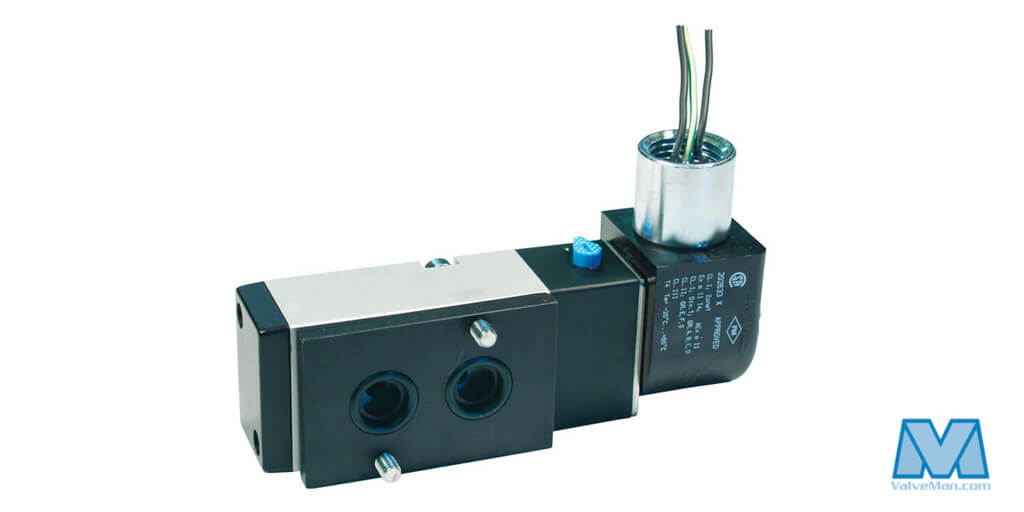 Final Take-Aways
These Bonomi solenoid valves are the culmination of decades of research and experience. Manufactured and tested to the highest of standards, Bonomi solenoid valves are competitively priced, easy to install, and built for long, reliable service. It's easy to see why Bonomi solenoids are becoming fierce contenders in the solenoid market. You can shop Bonomi solenoid valves and other incredible solenoids from leading manufacturers such as ASCO by clicking here.
If you have enjoyed this article, found it informative and helpful, you may also enjoy our other recent blog posts like: