Posted by Daniel Pishock on May 20th 2016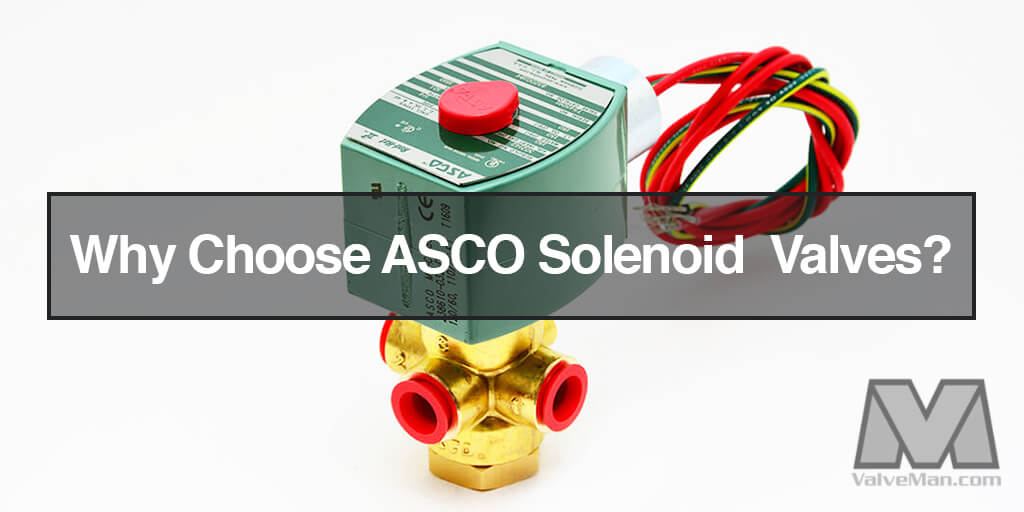 If you're contemplating choosing an ASCO solenoid valve, you need not to think about it too long; ASCO Valves should always be your number one choice when it comes to solenoid valve applications. Founded in 1888, ASCO has been around for well over a century, and is well known as a world-leader in solenoid valve technology and innovation. Originally known as a manufacturer of elevator, compressor, and generator controls, the company nonetheless kept an open mind regarding new directions, and in 1910, ASCO invented the very first solenoid valve. This electrically controlled device--a revolutionary brain-storm--changed the valve world forever, defining the ASCO corporation as the mark to which the competition should aspire.
Discovering ASCO Solenoid Valves
ASCO, in its tradition of forward thinking, has put together one of the most comprehensive solenoid valve brands available on the market today--the RedHat series represents the epitome of excellence in solenoid valve design. The solenoid valves described here are examples of why ASCO solenoid valves are the best.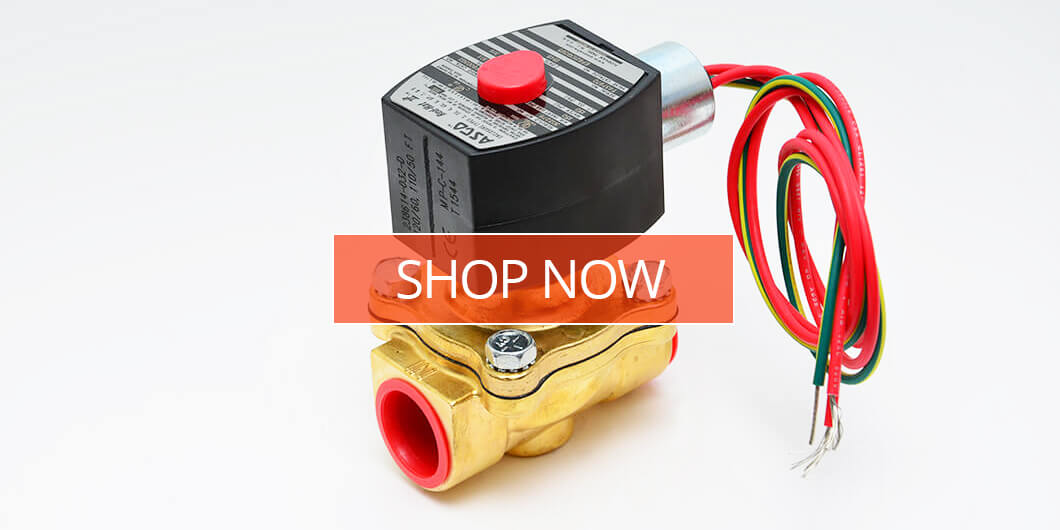 ASCO Solenoid Valves: Dependable, Reliable, & Versatile
ASCO solenoid valves are not only built for durability, reliability and longevity, they are highly versatile, as well: mountable in any position, and configured for duel current wiring options (AC or DC), it's easy to understand why ASCO solenoid valves are the best for any of your solenoid valve applications. Ideal for a wide variety of general service applications.
Where to Buy ASCO Solenoid Valves?
When only the best will do, be sure to buy from the best valve store in the business. ValveMan makes valve shopping easy. ValveMan has been in the industrial valve business for over 51 years, and we're proud to offer you the finest in solenoid valves from ASCO Valves. We don't throw the word "expert" around likely. Unlike our competition, we only sell valves. It's what matters to us most for over three generations, and that should matter to you as well. Valves. It's simply what we do, and we do it better than anyone else.