ApolloXpress

ApolloXpress Valves can now be found on ValveMan. Don't you just love it when everything is easy? We do too, and that is why we now carry more Apollo Valves than ever before. Ideal for both residential and commercial applications, and perfect for hot and cold potable water, chilled water, gray water, hydronic heating, vacuum, compressed air, and low pressure steam, these valves feature fittings that provide completely heat-free connections for copper tubing. No heat and no open flame soldering means these valves are ideal for Hazardous Locations.
Safety First
Plumbing and piping of any kind often requires installers to work in less than ideal conditions. Traditionally, copper tubing has always presented the biggest problem, particularly in Zone 0 and Zone 1 Hazardous Areas, because of the heat and/or open flame needed to seal connections. ApolloXpress Valves eliminates the danger by doing away with the heat, utilizing pressed connections instead of ones that are soldered or brazed.
Quick and Simple
Apollo Valves Leak Before Press technology, and pre-lubricated seals, makes fitting copper tubing together simple and safe. No glues, solder, fluxes, or heat is needed. Quick and simple, Apollo claims installation times under 8 seconds! Saving time and money, Apollo gets it right once again.
Apollo Xpress Valves
Made in America, Conbraco ApolloXpress valves utilize pre-installed, pre-lubricated (NSF 61 silicone free) EPDM "O" rings that, when properly installed, will last as long as the copper tubing or pipe to which it is joined. Operating temperatures range from 0° to 250° Fahrenheit, with a pressure rating of 200psi (up to 250°F for potable water), and 15psi for low pressure steam. These valves are even compatible with some EPDM-friendly chemicals, can be installed underground (within local and state codes), and may be installed in freezing conditions. Available in both Standard and Lead Free configurations, Apollo pressfast valves are the answer to your installation woes.
Where to Buy Apollo Pressfast Valves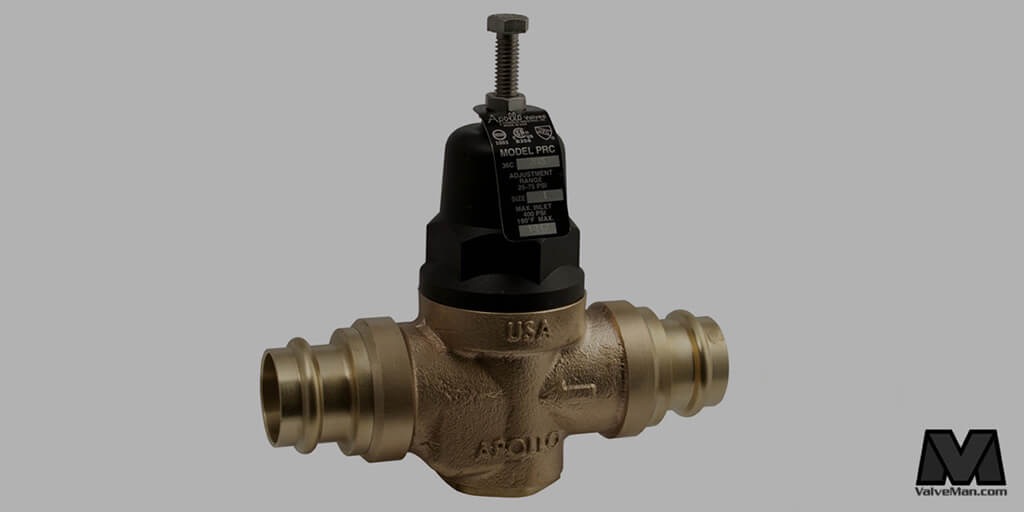 Have an installation where you can't use heat or an open flame? No problem! When you want the convenience and safety of a lead free valve, pre-lubricated valves that are press fitted and require no heat or solder, you want American made ApolloXpress valves, available at ValveMan.com. A major supplier of industrial valves for the last 50 years, we carry a wide selection of Apollo valves, and are happy to announce that we now stock valves from the Apollo Xpress line, as well. If you've enjoyed this announcement, and would like to know more about the Apollo brand, please feel free to browse Why Choose Apollo Ball Valves. We want you to be as informed and enthusiastic about valves as much as we are. All we sell are valves. It's simply what we do, and we do it better than anyone else.